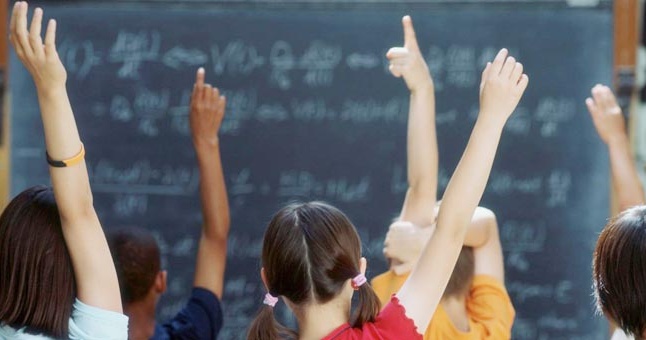 You want to begin earning in Forex but do not know where to start? Or maybe you have already tried to do some trading, but do not understand the jargon and terminology, of which there is much, in Forex trading.
It is difficult to find Forex lessons or courses on the Internet that are suitable for beginners, and that teach Forex trading step by step trading from zero. Unfortunately, most of the lessons or courses that are offered on the Internet are, for the time being, mainly oriented to advanced traders.
The mission of Forex Trader Portal is to provide completely free Forex basic lessons for beginners, starting with the person who hears the word "Forex" for the first time.
                                 Who are those lessons aimed at?
Forex lessons for beginners  - will fit you perfectly if you:
If you have answered yes to any of the above statements, these lessons are exactly to you need.  Trading in Forex can make you good money, provided you know what you are doing. And when you do, you will never have to get up early to work – you can work at home.
                                  Why are those lessons necessary?
The Lack of basic knowledge
Forex is a topic that can be difficult to master on your own. That is why it is important to have a  forex mentor to guide you in the right direction. Thematic forums provide information eccentrically and incompletely. Furthermore, the various commercial courses that are offered on the Internet are not worth the money.
Lessons for beginners will show you, step by step, the currency market rules so that you can earn your first money, even if you are starting from zero.
Inaccessibility of basic knowledge
Forex lessons can cost from few hundred dollars to one or two thousand dollars. However, for someone just starting out, the high cost of such lessons may be too big a financial risk for them to take.
To remove that risk, Forex Trader Portal is offering all lessons free of charge. There are no hidden charges or commitments, and there are no proposals or sales.
Learning difficulty
Most courses are aimed at professional traders, Furthermore the unfamiliar and complicated terminology usually deters many who have just become acquainted with Forex.
        Do not hesitate – write your email address below and get the forex lessons for free!
Don't waste your time - take the first step, learn Forex trading!